About

Srighan Farms (GH) Ltd

Supporting Sustainable Export Oriented Agriculture Development in Ghana
Our family owned business had been in business for over 25 years. Our core business areas are agriculture farming, fruits and vegetable export, trading in wholesale and retail, food processing and spice grinding. In the recent past, we have embraced change and welcomed like-minded individuals and corporations to become investment partners, joint venture partners and collaborators to expand our operations and expand to a larger customer base with global presence.
Srighan Farms (GH) Ltd has risen to become a leading exporter of fresh agricultural products from Ghana. The company ranks amongst the top 3 leading vegetable exporters in Ghana. The company has a wide range of products that cover chillies, African and Asian vegetables and African yams.
Vegetables and yams exported by Srighan Farms are sourced from over 3,000 out grower farmers across the southern part of Ghana. The products are grown to meet international standards and fit for consumption.
Our team has multi-disciplinary experience in Agriculture, Food handling, Trading, Import & Export, Engineering, Instrumentation Automation, Sales & Marketing, Finance, Reporting, Risk management & mitigation, large scale Project Management coupled with many years of business start-up and entrepreneurship.
1000
Plus
Out grower farmers

10000
3.75 acres of Processing Site with a 10,000 sq.ft

60
MT
Processing Capacity of vegetables, yam, coconut / day.

172
Acre Own Farm Field, Over 1500 arcs out farm field
2013
Silver Award
In 2013 The Company Through Hard Work Won Silver Award (National Awards for Export Achievers) For Export Of Asian Vegetables
2014
Silver Award
In 2014 The Company Through Hard Work Won Silver Award (President's National Awards for Export Achievement) For Export Of Fresh Yams
2015
Gold Award
In 2015 The Company Through Hard Work Won Gold Award (President's National Awards for Export Achievement) For Export Of Asian Vegetables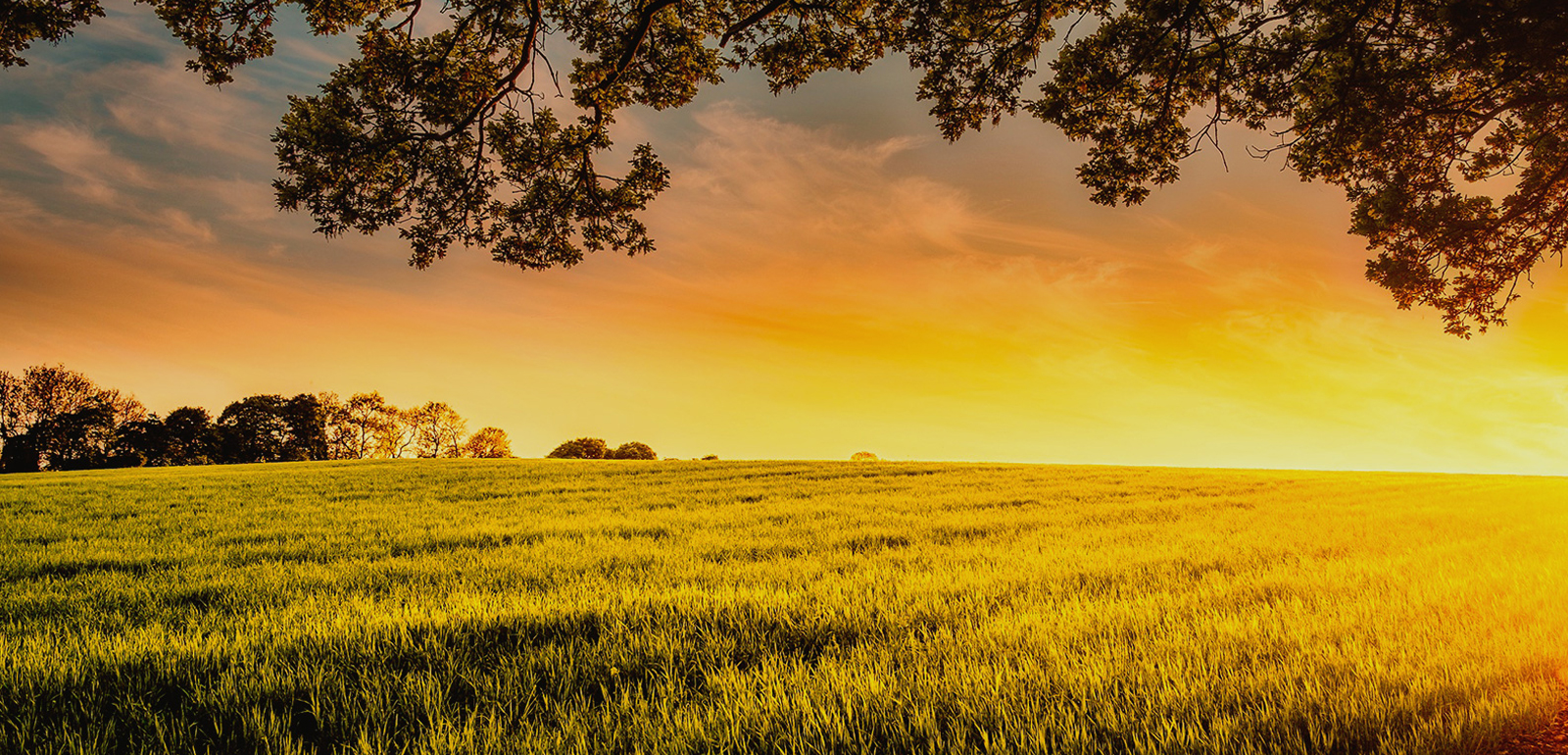 TRACK RECORD &
CONTRIBUTIONS
Srighan Farms has recorded a number of achievements and milestones involving awards and significant collaborations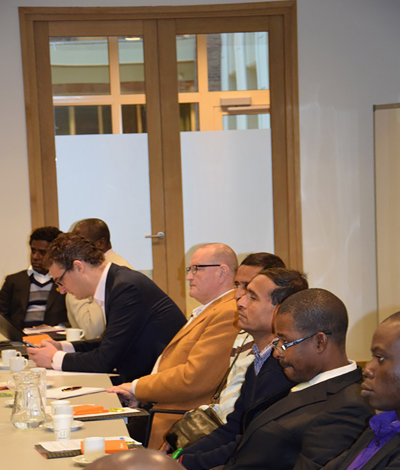 Significant
collaborations
Significant collaborations – due to their scale of operations covering a large part of the country and also wide range of vegetables, the company has been
identified for collaboration with the University of Ghana agriculture
department for research on key pests affecting the quality of vegetables for
export from Ghana. Additionally, the company has been part of important
projects with GhanaVeg.
Employment creation – the company has substantially increased employment over the last few years from 3 employees when it started operations in 2002. This is in relation with permanent employment and does not include part time
workers that are engaged during peak seasons.
Srighan had been a contributor of the Social Security and National Insurance Trust (SSNIT) to those employees who are employed on a permanent basis
since 2002.
Contributions &
Support 2
Source of livelihood for 3,000 farmers within the rural areas in 5
administrative regions of Ghana – Central, Greater Accra, Eastern, Volta and
Ashanti. Women form a significant portion of the total number of farmers for
example 33% for Central Region and 23% for Eastern Region.
Farmer support – Srighan Farms registers all farmers it works with, supplies them with seeds and key agro-inputs for cultivation, provides training to the
farmers and certification according to Green Label standard.
Foreign exchange – major source of substantial foreign income as majority of the local produce are exported to Europe, USA and Canada. Indeed, the target of the company is to make turnover of USD 12.5 million by year 2022 which
would be largely repatriated back into the country thereby contributing to the
NTE foreign exchange target by the Ghana Export Promotion Authority (GEPA).
Collaborators
Our Proud Partners & Collaborators in successful means of business. Because of them we are the leading Exporter.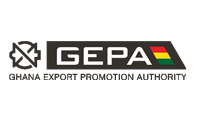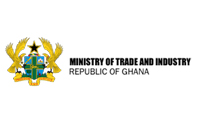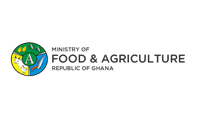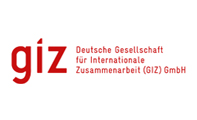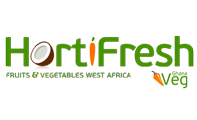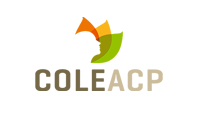 GET
IN TOUCH
Feel free to get in touch with us for any kind of suggestions and queries