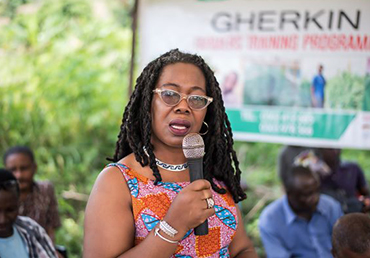 CEO OF GEPA Visits training session of Srighan Farms' outgrowers at Begoro, Eastern Region.
Recent Comments
No comments to show.
Author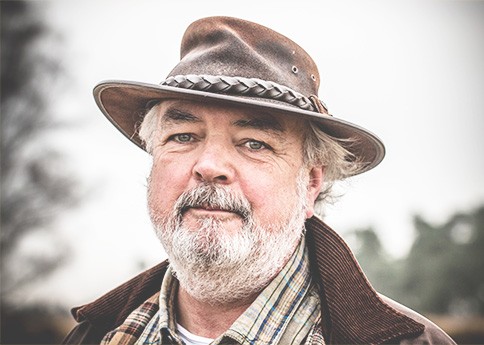 About
Aliquam laoreet consequat malesuada. Integer vitae diam sed dolor euismod laoreet eget ac felis. Donec non erat sed elit bibendum sodales. Donec eu cursus velit. Proin nunc lacus, gravida mollis dictum ut, vulputate eu turpis. Sed felis sapien, commodo in iaculis in, feugiat sed enim. Sed nunc ipsum, fermentum varius dignissim vitae.
Contact
Categories
April 2019
M
T
W
T
F
S
S
1
2
3
4
5
6
7
8
9
10
11
12
13
14
15
16
17
18
19
20
21
22
23
24
25
26
27
28
29
30